Henry gets Eighty
11Sep10 20:41 Filed in:
Family
This year my dad celebrates his 80ies birthday. Time for a birthday celebration with friends and relatives. That's what Regina, Hannes, Sam and me thought.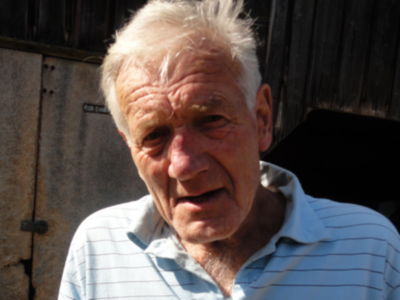 And so we start our preparation for this family party. We remember that our parents have invited all their friends already some time ago and everyone was excited about that - they were talking about it whenever they met again. But finding all the addresses after all this years took us some time.