new AEBS
AirPort Extreme Base Station that's what AEBS stands for, nothing new for Apple freaks.
My brother switched to a new Internet access plan with his provider and also get a new WiFi router so he didn't need his AEBS anymore.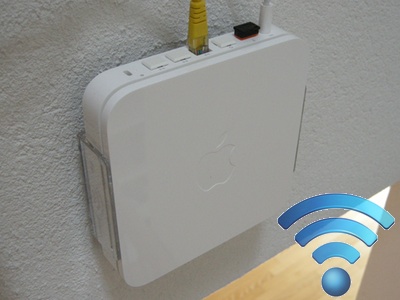 Time to retire my old AEBS and replace it with the newer one. This base station has a few nice new features and is faster than the older UFO style base station.