Zeppelinflug, 16.05.2017
18May17 18:41 Filed in:
Family
Flying on an airship was a long-held wish of me. Last Tuesday this wish comes true. I was
traveling by airship
vom Friedrichshafen over the lake of Konstanz to the isle of Mainau an along the lakeside back to the Zeppelin Hangar.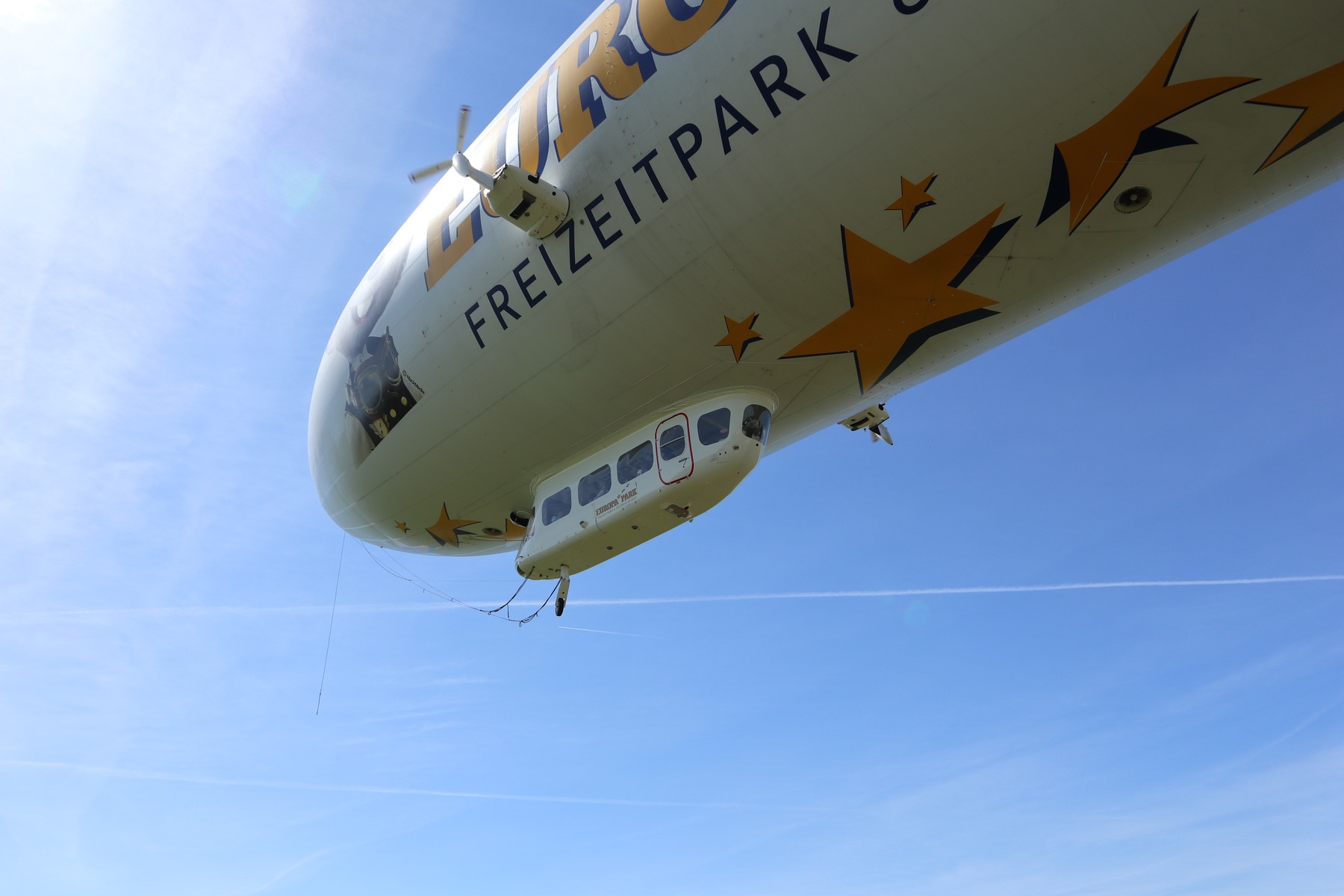 With the best possible weather this has been an unforgettable trip. As usual my photos are located on a
Flickr album
. I even did a few short video clips. They may be viewed on my
Vimeo collection
.
When traveling by airship I remember
Airship Venture
a company founded by Brian Hall in San Francisco. He offered a similar service from 2008 until 2012 with the same type of airships.